People and Property: Real Estate and Construction News From Around NH
Chinburg wins EPA award … and more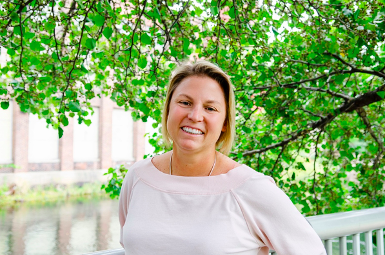 Chinburg Properties of Newmarket and a consortium of New Hampshire utilities have earned Energy Star awards from the U.S. Environmental Protection Agency in recognition of their contributions to public health and the environment.
Chinburg, a regional homebuilder, was recognized for building more than 75 Energy Star-certified homes and increasing consumer brand awareness through its marketing, educational materials, and training of sales staff.
NH Gas and Electric Utilities of Manchester, a utility consortium made up of Eversource, Liberty Utilities, New Hampshire Electric Co-op and Unitil, was recognized for promoting the Energy Start Certified Homes program to builders, trade organizations and consumers while growing the program's market share to nearly 23% statewide.
They are among the 192 Energy Star award winners nationwide and 11 in New England.
Severino Trucking of Candia has been honored by Portsmouth-based B2W Software for its innovative use of B2W's Maintain product. The firm was presented with a Best Use of a Single B2W Product Award during the heavy construction management software company's 2020 Client Innovation Awards ceremony held in March during its annual user conference in Las Vegas. Severino was recognized for realizing significant improvements in shop productivity and equipment uptime, including cutting emergency repairs in half using B2W Maintain.
Bedford-based TFMoran has hired Jennifer Farrow as receptionist in its Bedford office. Farrow has nearly 20 years of administrative and accounting experience, including as an accounting clerk for the state of New Hampshire.