People and Property: Real Estate and Construction News From Around NH
NH Legal Assistance wins HUD fair housing grant … and more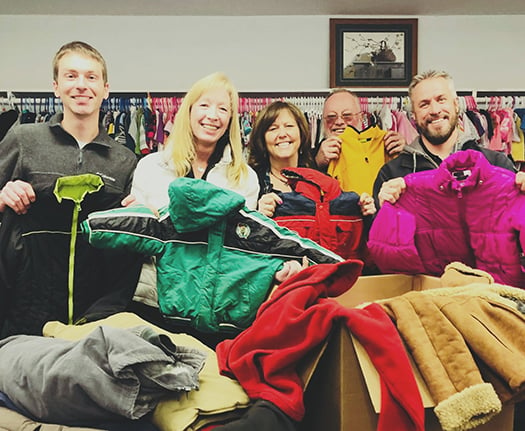 As of March 23, the Northeastern Retail Lumber Association reported that eight New England and Mid-Atlantic states have deemed lumber and building materials businesses as essential. In the states – Connecticut, Delaware, Pennsylvania, Maine, Maryland, Massachusetts, New Jersey and New York – executive orders have been issued declaring the industries as essential for the health and safety of the communities they serve, as well as for maintaining the infrastructure of their states, the association reports.
NRLA Chair Lorraine Miner said the association is continuing to advocate for its members in New Hampshire, Rhode Island and Vermont.
Jewett Construction has added Myles Cambridge to its operations team as vice president of New Hampshire operations. Over the last 25 years, Cambridge has worked around the country, including in the greater Boston area.
The U.S. Department of Housing and Urban Development has awarded $300,000 to New Hampshire Legal Assistance to help its efforts to fight housing discrimination, including work to enforce the Fair Housing Act through its Fair Housing Project. The funding is part of $40 million being awarded nationwide.