People and Property: Real Estate and Construction News From Around NH
Masiello extends affiliation with Better Homes and Gardens … and more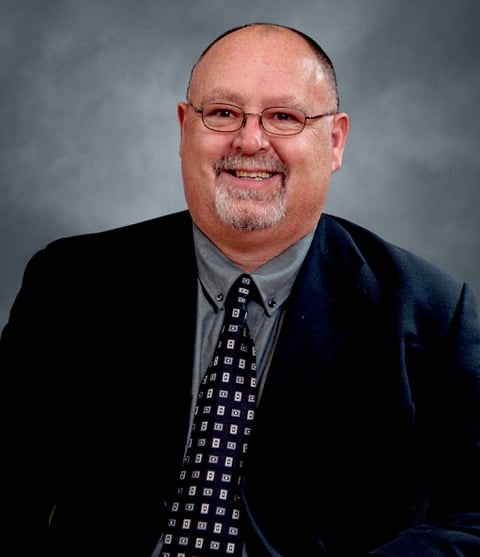 Prolman Realty Inc., Nashua, is pleased has been selected by The Youth Council to market for sale 110-114 West Pearl St. in Nashua. According to Mark Prolman, the 9,570-square-foot brick masonry building was completely renovated in the 1980s and is occupied on the first floor by Codex and partially occupied on the second and third floors.
Jeff Keefe, financial advisor and principal at Whole Wealth Management, Portsmouth, has volunteered to lead the campaign to renovate and make improvements at The Chase Home in Portsmouth. Keefe, who led the development of the Puddle Dock Pond ice rink at Strawbery Banke Museum – which required nearly $1 million in cash and in-kind donations – said the home needs a new driveway, roof and walkways as well as enhanced exterior lighting and landscaping. He said preliminary costs are about $270,000, and the project has garnered nearly $40,000 in support from area companies, including Pike Industries, Bourassa Construction, Terra Firma Landscape Architecture and AndHow. To learn more about the campaign, visit chasehome.org.
Adam Lornitzo of Banwell Architects, Lebanon, has successfully completed the Architect Registration Examination has earned his architectural license. Lornitzo joined Banwell team in August 2016 and has worked on projects that include Maplewood Nursing Home, Woodsville High School, Newmarket schools and Dondero Elementary School.
The Institute of Art and Design at New England College has formed a new community art exhibition partnership with Brady Sullivan Properties showcasing the "cut paper" art of artist Aaron Kane. The exhibition, "Aaron Kane: City Limits!" is on display through May 1 at Brady Sullivan Plaza, 1000 Elm St., Manchester.
Better Homes and Gardens Real Estate The Masiello Group has signed a long-term renewal agreement that will extend the Keene-based real estate agency's affiliation with the Better Homes and Gardens Real Estate brand into the next decade, the company has announced. The Masiello Group was one of the original affiliates to join the BHGRE network in the fourth quarter of 2008, months after the brand launched. It also was the first multi-state company to affiliate with the brand. It has more than 700 agents and 81 employees in 34 offices throughout Vermont, New Hampshire and Maine.
Visions for Creative Housing Solutions, an Upper Valley organization that works to develop supportive housing for adults with disabilities, will be kicking off the public phase of its capital campaign goal to renovate a property on Green Street in Lebanon, The event will be held from 4 to 6 p.m., Thursday, Feb. 27, at AVA Gallery and Art Center in Lebanon. When completed, the property will become permanent, affordable housing for 10 adults with developmental disabilities. The campaign has already reached more than half of its goal, and the Federal Home Loan Bank of Boston, with support from Mascoma Bank, has pledged the funding needed to finalize purchase of the property and a number of enhanced energy efficient upgrades. For more information, click here.
Melanie Benton has joined the sales department of Old Mill Properties, Bristol. Prior to becoming a real estate agent Benton spent 25 years in banking in the Meredith area.
Oreste "Rusty" Mosca, managing director of the accounting firm of Nathan Wechsler & Company, was recently reappointed as treasurer of the New Hampshire and Vermont Chapter of the Associated Builders and Contractors.
U.S. Sen. Jeanne Shaheen, D-NH, recently announced that $1.148 million in flexible funding has been awarded to New Hampshire for housing assistance for those who are in recovery from substance use disorder. The funding will be administered by the Community Development Finance Authority.