People and Property: Real Estate and Construction News From Around NH
Fiscal Policy Institute conference set, P3 Commission to meet … and more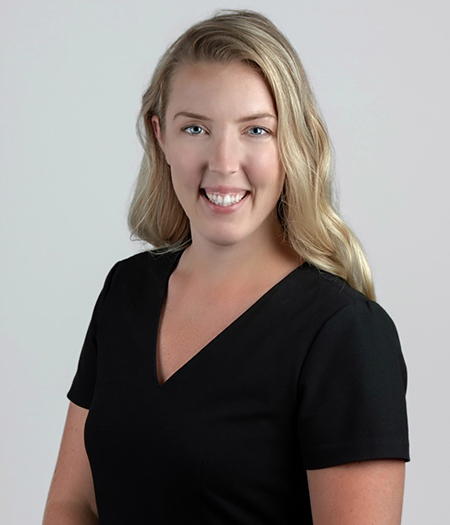 The New Hampshire Fiscal Policy Institutes seventh annual conference, "Strengthening New Hampshire: Creating Equitable Opportunities for All Granite Staters," will be held from 8 a.m. to 12:30 p.m. Friday, Feb. 21, at the Grappone Conference Center in Concord.
Conference presenters will explore the disparities in who achieves economic security and in levels of access to housing, health care and educational opportunities across the state.
Panel participants will include: Ben Frost, managing director, policy and public affairs, New Hampshire Housing Finance Authority; Ann Landry, associate commissioner for population health, New Hampshire Department of Health and Human Services; and Michael Turmelle, director of education and career initiatives for the New Hampshire Charitable Foundation. The panel discussion will be moderated by Victoria Adewumi, Manchester Health Department community liaison.
Also presenting will be: NHFPI policy analyst Phil Sletten; Evelyn Aissa, executive director of Reaching Higher NH;; Katherine Easterly Martey, executive director of the New Hampshire Community Development Finance Authority; and Pawn Nitichan, executive director of City Year New Hampshire and vice president of City Year Inc.
Registration fee is $60. For more information, visit nhfpi.org.
The New Hampshire Department of Transportation's Public-Private Partnership Commission will meet on Thursday, Feb. 20 to introduce new members of the public and update the status of pending projects. The commission will meet beginning at 6 p.m. at Conference Room A at Portsmouth City Hall, 1 Junkins Ave., Portsmouth. As art of the meeting, the commission will conduct a public hearing on a draft request for proposals on pending transit facilities projects in Portsmouth and Dover. The draft RFP can be viewed at nh.gov/dot.
Prolman Realty Inc., Nashua, has announced the sale of 225-227 Lowell Rd., Hudson, to the Lannan Company. RDB Holdings, the seller, was represented by Mark Prolman in the transaction. The buyer was represented by Dusty Burke Jr. of American Commercial Real Estate. Lannan plans to build 19,900 square feet of retail space at the site. Tenants committed include Starbucks, DCU Credit Union and Jersey Mike's. Enterprise Bank provided the acquisition and permanent Financing. According to the Hillsborough County Registry of Deeds, sale price was $2.2 million.