People and Property: NH Real Estate and Construction News Rundown
CRDC backs Bedford school expansion, North Branch begins college fine arts center … and more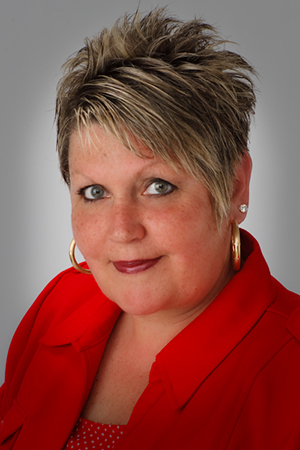 The Capital Regional Development Council recently provided financing to with the expansion and renovation of New Morning Schools Bedford.
CRDC partnered with Eastern Bank to provide financing for the schools' owner, Linda Degler. Using the combination of a SBA loan and USDA funding, CRDC's Jennifer Boulanger worked to develop a financing package that allowed Degler to renovate an existing part of the school while adding on 7,000 square feet of new space.
Sullivan Construction of Bedford completed the project in March.
Stephen Perley has joined TFMoran's CAD Department as a CAD technician. Perley has nearly 30 years of experience in preparing plans for all facets of civil engineering and surveying projects.
Lake Sunapee Bank has announced its collaboration with Bankers' Bank Northeast in support of CATCH Neighborhood Housing based in Concord. Through funds raised by its participation in Bankers' Bank Northeast's annual charitable golf tournament, Lake Sunapee contributed $2,000 to CATCH.
Bankers' Bank Northeast's golf tournament invites member banks to participate and raise funds to be donated to local organizations. Participating banks are entered into a drawing and randomly awarded a contribution from the tournament proceeds to be donated to a nonprofit of their choice.
Raymond-based Jewett Construction Co. has completed 7,000 square feet of high-end renovation and fit-out for two Herb Chambers Companies' showrooms in Wayland, Mass. The projects were a 4,500-square-foot renovation of the Bentley Boston auto dealership and a 2,500-square-foot fit-out of the company's new Alfa Romeo dealership.
North Branch Construction of Concord has begun construction of the new Fine and Performing Arts Center at Colby-Sawyer College. The 16,000-square-foot single-story facility will feature a black box theater, fine art gallery, studios for ceramics, sculpture, painting and graphic design, outdoor art areas and faculty offices and support areas. Construction is expected to be complete by summer 2017. Design for the project is provided by The S/L/A/M Collaborative of Glastonbury, Conn.
Dennis Mires The Architects recently completed the new Bonneville Used Car Superstore on Daniel Webster Highway in Manchester. The 10,000-square-foot facility features a sales floor, five service bays, three reconditioning bays, and a covered sold-car pickup area. The design-build project was completed with Langley Construction, Goffstown.