People and Property: NH Real Estate and Construction News Rundown
NHDOT seeks 10-year plan online input, Brookstone awarded VA contract … and more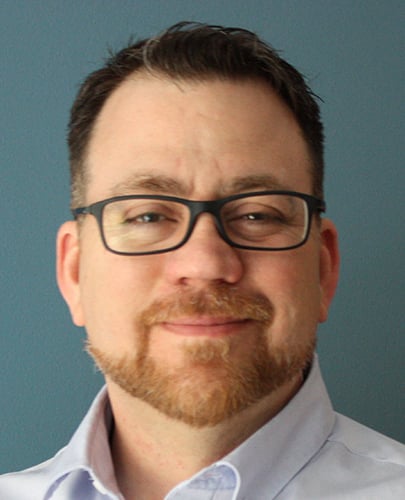 The town of Littleton has been awarded $250,000 in funding from the Northern Border Regional Commission, in partnership with the U.S. Economic Development Administration, that will help in the acquisition and development of a five-acre site slated to be a new outdoor recreation area in downtown Littleton. The award announcement was made by all four members of the state's congressional delegation.
As part of its 10-year transportation plan outreach, the New Hampshire Department of Transportation is seeking input from Granite Staters on the future of the state's transportation system through an online survey. The goal is to get at least 5,000 people to take the survey as NHDOT gauges priorities for future plans. The survey, which is being conducted through Nov. 12, can be accessed here.
Radiation Safety & Control Services Inc., a provider of project and support services to users of nuclear and radioactive material, recently celebrated its 30th year in business with a corporate open house at its new facility in Seabrook. Thirty years since its founding, the company has a staff of over 200 professionals work in nuclear decommissioning, environmental monitoring, complex modeling and regulatory compliance.
Brookstone Builders Inc., Manchester, has been awarded a renovation project by Veterans Development Corp. The project will involve the interior renovation of mechanical risers throughout all six floors of the Veterans Affairs Medical Center on Smyth Road in Manchester. The scope of work will include select demolition; new walls, encasements, ceilings and floors; and all related finish work. Brookstone Builders will serve as a prime subcontractor on the project.
Raymond-based Jewett Construction has added Doug Reymore of Bedford to its staff as a preconstruction planner.
After nearly 50 years at the Sunrise Towers high rise at 25 Union Ave., the Laconia Housing and Redevelopment Authority will be moving its offices to 32 Canal St. in Laconia. The new office is located in the Tavern Annex, ownership of which is being transferred to Laconia Housing. The 50 unit Tavern Inn Apartments elderly project will not be impacted by this move.
Laconia Housing said the space being vacated at 25 Union Ave. be turned into supportive services office space for its expanding service programs, including meeting rooms, offices for outside service agencies to use and private office space for support service staff and an on-site property manager. Also as part of the expansion, the community space at Sunrise Towers will be redesigned to include separate dining and community rooms. and separate tenant and staff laundries will be built.
A coworking space has been opened at Orpheum Apartments, 104 Washington St. in downtown Dover. The space includes 17 private offices and a café and lobby shared between coworking tenants and residents. Residents will also have access to conference rooms, phone rooms, and copy rooms and also receive a discounted rate on private office space. Membership levels will include day passes, part-time and full-time memberships and private offices to accommodate a broad range of users.
603 Birch Realty will be holding a grand opening and ribbon-cutting ceremony from 2 to 5 p.m. Saturday, Oct. 5, at its new location at 15 Chester St. in Chester.