People and Property: NH Real Estate and Construction News Rundown
BIA endorses Granite Bridge, multimillion-dollar Volvo Cars of Exeter expansion … and more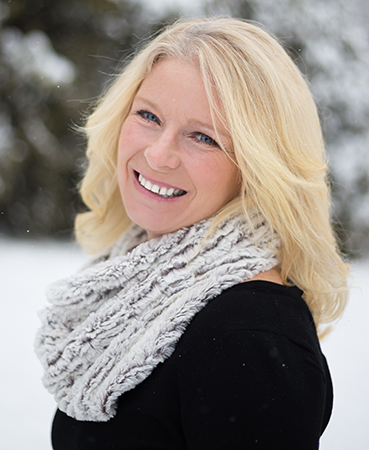 James P. Guarente of Nashua, NH, has been promoted to associate principal in GZA Geoenvironmental's metro Boston office. Guarente, who joined GZA in 1993 as a geotechnical engineer, focuses his work on dam investigations/analyses and remedial repair design/construction projects. In addition, the firm has announced the promotion of Chad W. Cox to senior principal in the office and Matthew Taylor to principal.
The Provident Bank has purchased $25,000 in tax credits to support NeighborWorks Southern New Hampshire's initiative aimed at revitalizing Nashua's Tree Streets neighborhood. This project is designed to improve the neighborhood by increasing the number of homeowners, improving the physical appearance of the current homes, adding quality affordable rental apartments, and decreasing blight in the area.
Portsmouth-based architectural firm JSA Inc. has named Sothea Cheney, Dave Gardner, and Jay Longtin as associates of the firm. Cheney is JSA's specialist for senior living communities and healthcare. Gardner has 34 years of experience in architecture and web-based project management technology. And Longtin has worked on the design of a wide variety of projects, including privatized military housing and senior living communities
The executive board of the Business and Industry Association of New Hampshire has endorsed Liberty Utilities' Granite Bridge energy infrastructure project, which is designed to interconnect existing natural gas infrastructure to a new storage tank, allowing the utility to stockpile fuel in the off-season when prices are lower, saving money for customers and ensuring access to natural gas service for businesses throughout Liberty's service territory.
"Granite Bridge will ensure businesses large and small will be able to continue accessing this low-cost, efficient and clean-burning fuel for heating and industrial use," said BIA President Jim Roche. "Without Granite Bridge, some businesses looking to expand or relocate in New Hampshire will choose not to bear the higher cost of alternative fuels and will choose to grow elsewhere." said BIA President Jim Roche.
Brady Sullivan Propertiesand Eldridge Investment Advisors have signed on as Diamond Level sponsors of the Annual Celebration for Mental Health Dinner and Awards Benefit, to be held Oct. 22 in Manchester. The event is hosted by The Mental Health Center of Greater Manchester, and over its 18 years has raised $470,000.
Ten real estate agents have joined Berkshire Hathaway Verani Realty: Liz Plainte, Amherst; Barbara Minico, Bedford; Lindsay Goulet, Concord; Mark Whitney, Concord;
Amber Rejdych, Concord; Cyndie Fortier, Windham; Nicole Wante, Londonderry; Jill Hughes, Londonderry; Sarah Steeves, Portsmouth; and Gary Robinett, Londonderry.
Turnstone Corp. of Milford has begun work on the multimillion-dollar expansion of Volvo Cars of Exeter. The project includes a renovated showroom and service department with an enclosed vehicle drop-off area. Additional office space will also be added. The project is expected to be completed by the end of the year.