People and Property: NH Real Estate and Construction News Rundown
Procon named to ENR lists, Stratham property sells for $1.81 million … and more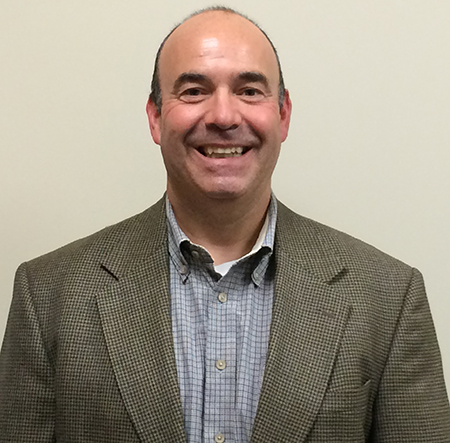 Manchester-based Procon has been rank at No. 88 on Engineering News-Record's 2016 Top 100 Design-Build firms in the U.S. The firm also was ranked at No. 337 on the list of the Top 400 Contractors in the U.S. The third-generation architecture and construction management firm was the only New Hampshire-based company on the list.
Bill Rathbun has joined the sales team of Coldwell Banker Residential Brokerage/Center Harbor.
Colliers International has announced the sale of a two-building, 8,500-square-foot net leased property at 40-42 Portsmouth Ave., Stratham. Maxine Kenny of Colliers' Portsmouth office represented the seller, Sarnia Properties Inc. of Portsmouth. Jennifer Athas of Marcus & Millichap in Boston, represented the buyer, Shearwater Investments Corp. of Stratham. The property is occupied by Monro Muffler and Sherwin Williams, both of which have long-term leases at this location.
According to the Rockingham Registry of Deeds, the selling price was $1.81 million.
West Chesterfield-based Foard Panel Inc. was recently recognized at the 14th annual Structural Insulated Panel Association Building Excellence Awards. The firm earned a first-place award in the Single Family Homes (under 3,000 square feet) category. The company was honored for a 2,204-square-foot home in Carroll built by Garland Mill Timberframe.
The Monarch School of New England has chosen Raymond-based Jewett Construction Company to build a ground-up, new high school for young adults with significant disabilities.
The 11,000-square-foot regional high school and vocational center is being designed by Portsmouth-based DeStefano Architects and will be built near Eastern Avenue in Rochester.
Families in Transition's Family Resource Center and Shelter in downtown Manchester, designed by Dennis Mires The Architects, Manchester, was recently recognized with an honor award from Plan NH.
A 12,600-square-foot industrial building at 38 Beede Rd., Epping has been sold for $950,000. Patti Visconte of the Masiello Group Commercial Associates represented the seller, C&W Trust, and assisted the buyer, Shires Equestrian. Shires, a U.K.-based manufacturer of equestrian products, will be turning the site into its new U.S. headquarters.
CATCH Neighborhood Housing recently welcomed four new members to its board of directors: Matthew A. D'Amore, chief financial officer of Automotive Supply Associates Inc. (Sanel Auto) in Concord; Philip B. Emma, president of Merrimack County Savings Bank; Peter J. Evers, president and CEO of Riverbend Community Mental Health; and attorney Kenneth A. Viscarello of Sheehan Phinney Bass + Green.