People and Property: NH Real Estate and Construction News Rundown
Londonderry Retail Center fully leased … and more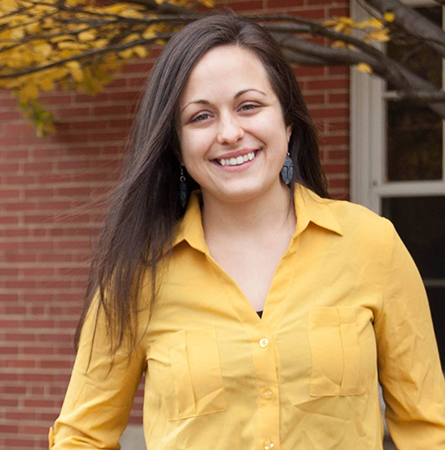 Casella Construction has implemented the B2W ONE Platform to manage estimating, scheduling, field performance tracking and equipment maintenance, as well as data capture and analysis, the Portsmouth-based B2W Software announced.
Casella Construction, headquartered in Mendon, Vt., has a market area that covers New England and New York.
The potential to integrate all areas of the business and flow information across divisions prompted the software investment, according to co-owner and vice president John Casella.
Londonderry-based Berkshire Hathaway HomeServices Verani Realty has been listed on The 2018 REAL Trends Five Hundred, which ranks the largest 500 real estate brokerages both by sales volume and closed transaction sides for 2017. Verani was listed at No. 173 in sides and No. 209 in volume, out of 1,752 firms across the country.
Verani also earned a spot in REAL Trends' Billionaire's Club, which lists firms that closed at least $1 billion in residential real estate. Verani reached over $1.2 billion in sales volume in 2017, 15th among all Berkshire Hathaway HomeServices affiliates, the company said.
The town of Newmarket's wastewater treatment facility was recently selected as the "overall winner" in the American Council of Engineering Companies of New Hampshire's 2018 Engineering Excellence Awards. The awards recognize engineering projects which "epitomize quality, innovation, value, and client satisfaction."
The $11 million, five-year project was overseen by the town's Department of Environmental Services, Wright-Pierce engineers and Apex Construction.
Three new members have been named to board of directors of Manchester Development Corp.: Elias "Skip" Ashooh, a Manchester-based consultant; Michael Skelton, CEO of the Greater Manchester Chamber of Commerce; and Alexander Walker, executive vice president and chief operating officer of Catholic Medical Center.
For 2018-19, Don St. Germain of St. Mary's Bank is serving as chair, William Craig of Eversource is vice chair, Richard Elwell is treasurer, and Kate Horgan of the Dupont Group is secretary.
Tinkham Realty of Londonderry has announced the signing of three leases for space at Londonderry Retail Center, bringing the 50,500-square-foot property to 100 percent occupancy. O'Shae's Caife, a specialty coffee shop, has leased 1870 square feet. DG Cycle Sports, a full-service bicycle dealership, has leased 4,190 square feet. And
Crazy Noodle, a 24-seat Thai restaurant, has leased 1,200 square feet. Jerry Hersch represented the landlord, Leeman Corp., and assisted the lessees in the negotiations.
Melissa Palmer has joined Peabody & Smith Realty's Holderness office.
Commercial/residential Realtor Ryan Goodell of Keene has been awarded Better Homes and Gardens Real Estate's Platinum Award, given to the top 3 percent of all affiliated agents and teams in recognition of 2017 sales performance. Goodell is affiliated with Keene-based Better Homes and Gardens Real Estate/The Masiello Group.
Seth Hill has joined GM2 Associates Inc. as an engineer in the firm's Concord office. He will be working as part of GM2's highway design team.
Lakes Region Community Developers has been awarded a $15,000 grant from Dr. Pepper Snapple Group and national nonprofit KaBOOM!, an organization that helps build playspaces for low-income children across the country. It was also awarded a $10,000 grant in February 2018 from the Greater Lakes Region Children's Auction to support its playround project.
Citizens Bank has awarded $25,000 to NeighborWorks Southern New Hampshire in recognition of Financial Literacy Month and the organization's HOMEteam program, a collaboration of NeighborWorks Southern New Hampshire, CATCH Neighborhood Housing and Lakes Region Community Developers. The Bank's support will help HOMEteam continue to deliver financial literacy education programs to adults in Manchester, Nashua, Concord, and Laconia.