People and Property: NH Real Estate and Construction News Rundown
Merrimack County Savings boosts Tree Streets Initiative … and more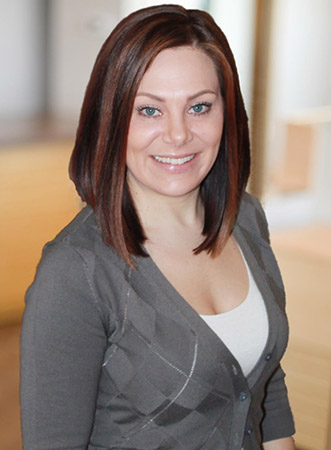 Bingham Lumber of Brookline, NH, has acquired Euro Decora of Shirley Mass., a company that specializes in building and finishing furniture built from wood previously used in beams and barn siding. Bingham specializes in the milling of reclaimed lumber.
Euro Decora completes web sales under Lake and Mountain Home and ECustom Finishes.
The transaction was coordinated by John Howe, director, and Ken Schaefer, deputy director, of Business Transition Strategies, with offices in Pembroke, NH, and Andover, Mass.
Merrimack County Savings Bank recently announced a commitment of $50,000 in Community Development Finance Authority tax credits to benefit NeighborWorks Southern New Hampshire's Nashua Tree Streets Revitalization Initiative.
NeighborWorks Hampshire received a $375,000 allocation in tax credits through the CDFA to help fund the initiative, which aims to improve and revitalize the neighborhood between Central and Ash streets through the development of quality rental units and increasing opportunities for home ownership.
Catholic Charities NH has acquired The Holiday Center property at 27 Green Square in Berlin and will relocate its northern regional service center to the historic downtown building.
The building, which was built in the early 1900's and has an official address of 1 Main St., was donated to Catholic Charities NH by The Holiday Center Inc., which ran a non-medical adult day care center there for nearly 48 years. The Holiday Center is dissolving as a 501(c) 3 non-profit organization and must transfer its assets to other non-profit agencies.
Catholic Charities NH plans to relocate its northern regional service center there by early spring.
Berkshire Hathaway HomeServices Verani Realty and Broker's Title & Closing teamed up during the holiday season to benefit the Marine Toys for Tots Foundation and raise $1,700 through a "Star Wars: The Last Jedi" advance screening at Chunky's Cinema and Pub in Manchester.