People and Property: NH Real Estate and Construction News Rundown
Work begins on new Milford car dealership … and more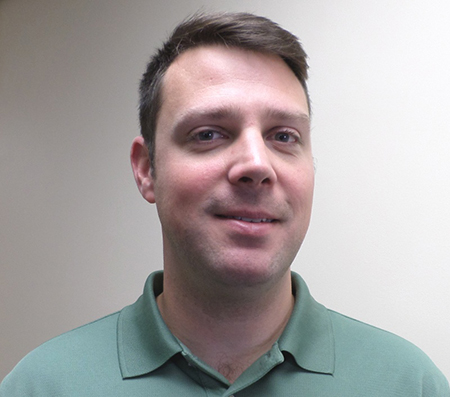 With more than $1.3 million in private donations from local businesses, the Belknap Economic Development Council has officially launched its public capital campaign to fund its Colonial Theater reconstruction project in downtown Laconia.
The goal is to raise $2 million in private funds to leverage more than $12.6 million in funding from other sources, including investment from economic development incentives and grants, the city of Laconia and other funding partners.
For more details, visit 609mainstreet.org or call 603-524-3057.
The most recent high-profile donation came from
Penny Pitou, a Lakes Region native and community leader, who presented a check for $25,000 toward the effort on behalf of the Milo Pike Foundation.
NAI Norwood Group has announced the sale of a 6,000-square-foot retail building in Northwood. The mixed-use building, which sits on three acres on Route 4, will undergo immediate renovations. Formerly home to several car dealerships and granite shops, the property will be home to a cabinet store.
Deana Theriault of NAI Norwood Group represented the seller, and Debbie Forte of Cocoa Early & Associates represented the buyer. According to the Registry of Deeds the sale closed for $290,000.
According to analysts at Portsmouth-based Lodging Econometrics, The average selling price per room for 671 hotel transactions on record between January and September 2016 was $136,934, down from the peak of $156,471, a 13 percent.
LE said selling price declines were experienced across all chain scales, hotel locations and property sizes. Particularly noteworthy were hotels greater than 200 rooms that saw declines of 26 percent. Resort locations experienced a 37 percent drop.
Construction has begun on Contemporary Chrysler Dodge Jeep Ram's new Milford dealership. The 25,000-square-foot facility will include a six-vehicle showroom, two-lane enclosed service drive-thru, 16-bay shop and on-site parking for up to 450 vehicles.
The project was designed in conjunction with Sandford Surveying & Engineering of Bedford and Warrenstreet Architects of Concord. The site work and construction are being managed by Turnstone Corp. of Milford.
Occupancy is expected in late 2017.
The Gove Group Real Estate, Stratham, recently obtained its Massachusetts licensure, adding to its licenses in New Hampshire and Maine. The agency has some 40 sales associates and offers a full suite of home sale services.
KeyPoint Partners, Burlington, Mass., has been awarded the contract to manage and lease Lorden Plaza in Milford, a 148,000-square-foot shopping center on Route 101A. The center is anchored by Shaw's Supermarket and Rite Aid Pharmacy. Keypoint's vice president of leasing, Don Mace, is handling leasing for the assignment.