People and Property: NH Real Estate and Construction News Roundup
Julian Castro to speak at affordable housing roundtable … and more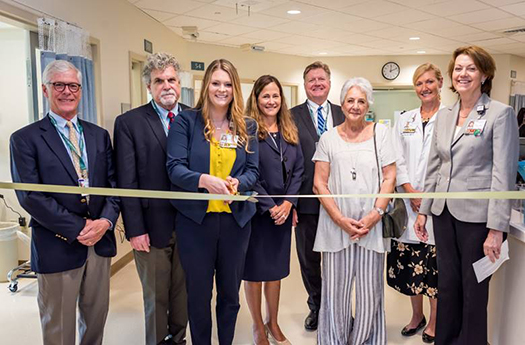 Rick and Nancy Owen, owners of the Maple Leaf Motel on West Main Street in Littleton, have sold the property to the Airen family, including Ajit and his wife Neha. The Owens have owned and operated the property for 20 years, and the Airens have worked in the hospitality industry for over 25 years. For the last 20 years, Ajit Airen has been the general manager of a successful franchise hospitality operation in Leominster, Mass. The Owen family were represented by Andy Smith of Peabody & Smith Realty and the Airens were assisted by Smith in the transaction.
DEW Construction has promoted Taylor Woodward to executive vice president. In addition, DEW has named Matthew Wheaton vice president of preconstruction, promoted Mike Farhm to vice president of business development and hired James Kimball as a project manager.
Albany, N.Y.-based engineering firm CHA Consulting Inc. has acquired JBS Project Management, a project and construction management firm based in New York City. The firm said the move comes as part of its goal of expanding into the metropolitan New York area.
The Hotel Concord boutique hotel in downtown Concord has received the AAA Four Diamond designation, one of only eight hotels in the New Hampshire to earn the designation. The hotel, which opened in August 2018, is operated by Bravo Zulu Hospitality Group for Michael Simchik, owner and developer of the hotel and the multi-use Capital Commons building in which it is located.
Julian Castro, former secretary of the Department of Housing and Urban Development and a candidate for the Democratic nomination for president, will be taking part in a roundtable conversation on Thursday, July 18, to discuss on the affordable housing crisis. The roundtable is part of the "Our Homes, Our Votes, Our New Hampshire" campaign, which is presented by the National Low Income Housing Coalition and Housing Action NH. The roundtable will begin 1 p.m. at the Cross Roads House, 600 Lafayette Rd., Portsmouth.