People and Property: NH Real Estate and Construction News Roundup
Manchester Historic Association awards set for May 18 … and more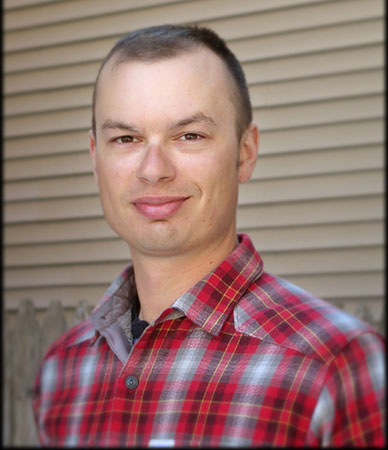 EXIT Portside Realty, Portsmouth, has announced the addition of Rachel DeForge, Lucia Timpone and Susan Clukey to its team of real estate professionals.
With their winnings from a contest won through VeraniCARES – a philanthropic and social development arm of Verani Realty – the staff of Berkshire Hathaway HomerServices Verani Realty's Windham office recently donated $2,000 to B&H Oil Company to help needy local families and individuals stay warm for the remainder of the heating season. The contest, called VeraniCARES 3.2.1, encouraged offices to increase their percentage of agents who voluntarily contribute any dollar amount to VeraniCARES on an ongoing basis.
The Manchester Historic Association (MHA) has selected five honorees for its 25th annual Historic Preservation Awards. Being honored at the event, which will be held at 5 p.m. Thursday, May 18, at the historic Masonic Temple at 1505 Elm St., will be: preservation architect Fred Matuszewski; homeowners Craig and Mary Kate Donais; homeowners Mark and Maryellen Biletch; the Puritan Backroom Restaurant; and William H. Binnie and Carlisle Capital Corp.
Tickets for the event are $100 each ($90 for MHA members), or $800 for block-seating for 10. For more information, call 603-622-7531, or visit manchesterhistoric.org.
St. Mary's Bank, Manchester, has been recognized by NH Housing as one of New Hampshire's top 10 housing lenders of 2016. The Mortgage Center at St. Mary's participates in NH Housing's Home Flex and Home Flex Plus Programs, which offer borrowers with low to moderate incomes affordable mortgage financing through low, fixed interest rates, low down payment requirements and assistance grants to use toward down payment and closing costs.
Ray Tweedie, who works in loanDepot's Portsmouth office, recently earned certification as a Certified Military Home Specialist after graduating from Boots Across America's national course aimed at giving housing professionals a clearer understanding of how to work with military clients and veterans.
Bonfire Country Bar has leased 4,550 square feet of space at 950 Elm St. in Manchester. It will be Portland, Maine-based Bonfire's second location. Chris Pascucci of KW Commercial Realty, Bedford, represented the owners of 950 Elm and assisted the lessee in lease negotiations
Portsmouth-based B2W Software, a provider of heavy civil construction management software, recently hosted its largest user conference in Las Vegas. The company used the 16th annual conference to provide 70 hours of training sessions, best-practice networking opportunities, and one-on-one consultations. Guest speakers included infrastructure policy and financing expert Jack Basso and former Heisman Trophy winner and NFL star Herschel Walker.
Jewett Construction of Raymond has hired Alain LeBlanc as a project manager. LeBlanc, who has spent more than 15 years in the construction industry, has experience in the life science, aviation, corporate office and retail industries.