NH's February construction unemployment sixth lowest in U.S.
6% industry jobless rate is 2.5% lower than a year ago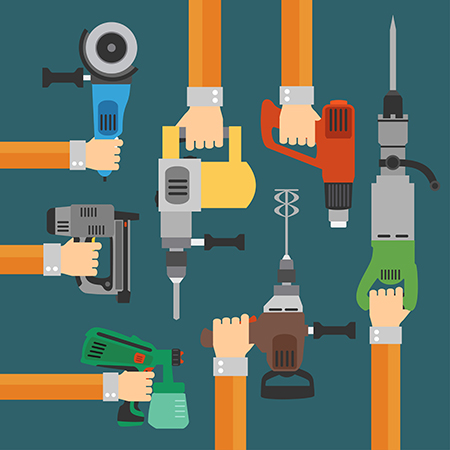 For yet another month, New Hampshire's construction unemployment rate was among 10 lowest in the country, according to data released by Associated Builders and Contractors.
ABC said the unemployment rate in the Granite State's construction industry stood at 6 percent in February, 0.5 percent lower than the 6.5 percent rate recorded in January and 2.5 percent lower than the 8.5 percent recorded in February 2015. New Hampshire's rate was the sixth-lowest in the nation, ABC said. The state was ranked seventh in January.
Ahead of New Hampshire on the list were Georgia (4.8 percent) Colorado (4.9 percent), Hawaii (4.9 percent) Virginia (5.3 percent) and Texas (5.7 percent).
States with the highest rates were Alaska (18 percent), West Virginia, (17.2 percent),Rhode Island (15.7 percent), Wyoming (15.4 percent) and North Dakota (14.9 percent).
Nationally, the rate stood at 8.7 percent, slightly higher than the 8.5 percent recorded in January.