NH's February construction jobless rate down from 2017
7.7 percent rate is third-lowest in U.S.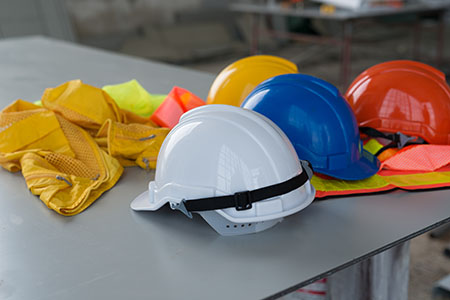 New Hampshire's construction unemployment rate stood at 7.7 percent in February, the low point of the building season, according to newly released numbers from Associated Builders and Contractors.
The state's sector jobless rate was 0.3 percent lower than the rate recorded in February 2017, and it was 1.4 percent higher than the 6.3 percent rate recorded in January. The state, which typically has one of the 10 or 15 lowest rates in the country was ranked at number 22 nationally. New Hampshire had the third-lowest rate in New England, behind Massachusetts, at 6.3 percent, and Vermont, at 6.9 percent.
Nationally, the February construction unemployment rate was 7.8 percent, down 1 percent from February 2017 and the lowest national February rate on record, according to an ABC analysis.