NHHEAF Network names Thornton to as its next CEO
Current president of NH Bankers Association to succeed longtime NHHEAF exec Rene Drouin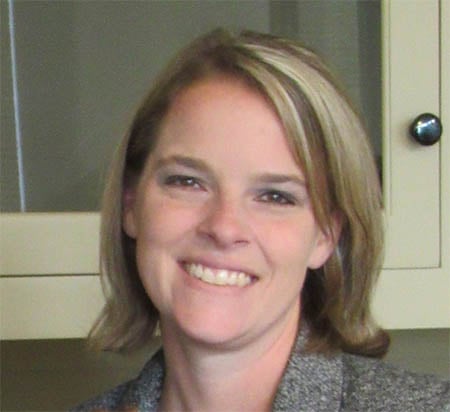 Christiana Thornton, who has been at the helm of the NH Bankers Association since 2011, will take over in October as the new president and CEO of the NHHEAF Network Organizations, the Concord-based organization that oversees programs and initiatives aimed at supporting students pursuing higher education opportunities.
Thornton will succeed Rene Drouin, who will be retiring from a post he has held since 1997 and a 40-year career with NHHEAF.
On Oct. 3, Thornton will become the fourth president of NHHEAF, which includes three nonprofit agencies, the NH Higher Education Assistance Foundation, Granite State Management & Resources and NH Higher Education Loan Corp.
Before joining the Bankers Association in 2008, Thornton served as a legislative aide to former U.S. Sen. John E. Sununu.
"With Christiana's extensive experience directing the activities of the NHBA and its associated entities, as well as her legislative background, we are confident Christiana will continue to guide the organizations as the organization continues to support New Hampshire students pursuing higher education," said Cornelius Joyce, chair of Granite State Management & Resources' board of trustees.
Joyce called Drouin "a passionate and effective advocate for the organizations in state and national government, René has enabled the NHHEAF Network Organizations to thrive and distinguish themselves in fulfilling our mission and to assure quality service to educational and financial institutions who support our mission."