NH tax amnesty deadline nears
Feb. 15 is last day to participate in DRA program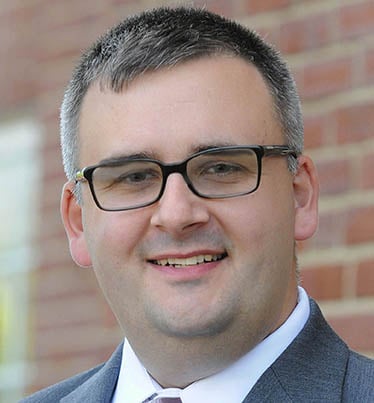 There are less than two weeks remaining on the NH Department of Revenue Administration's amnesty offer to taxpayers.
Under the Tax Amnesty Program, which was launched in December, any individual or business can pay outstanding state taxes without penalty and with 50 percent of accrued interest. Deadline to participate is Monday, Feb. 15.
According to DRA Commissioner John Beardmore, 11,485 tax notices are in collection status, representing a total of $23.9 million in outstanding taxes. The average outstanding tax notice amounts to $2,081, he said.
Business taxes account for the largest portion, with 4,266 notices totaling $14.1 million in overdue taxes. That is followed by rooms and meals taxes, with 5,812 notices totaling more than $6 million outstanding.
"We established a similar amnesty program in 2001 that resulted in nearly $15 million in revenue to the state," said Beardmore. "About 80 percent of New Hampshire's general taxes are used to fund critical programs and services including education and health services, so we are hoping to see a significant portion of those outstanding taxes appear."
To take advantage of the amnesty program, taxpayers must file any required outstanding tax returns and pay all unpaid taxes and 50 percent of applicable interest by Feb. 15. The amnesty applies to anyone with an outstanding tax notice, including those in the appeal process, the DRA said.
For more information, visit revenue.nh.gov/amnesty or call 603-230-5920.