NH Supreme Court backs Saint-Gobain medical monitoring suit
The court ruled plaintiffs were not eligible for the costs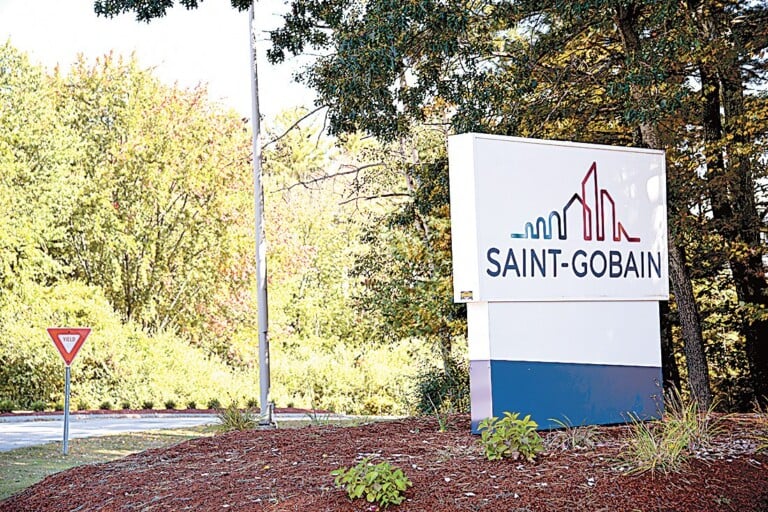 The NH Supreme Court has ruled against a group of Merrimack area residents in their bid to force plastics manufacturer Saint-Gobain to pay for medical monitoring and testing costs related to their exposure to the company's toxic chemical emissions.
Essentially, the court ruled that the plaintiffs in Brown v. Saint-Gobain Performance Plastics — who had been exposed to PFOA — were not eligible for the costs, because they have thus far not suffered any physical injury, even though they claimed an elevated level of the chemical in their blood was enough evidence to require the company to pay for them to be monitored for possible future illness.
PFOA is a PFAS chemical that has been linked to testicular cancer, kidney cancer, immunotoxicity, thyroid disease, high cholesterol, ulcerative colitis and pregnancy-induced hypertension, the petitioners said in filings.
In the ruling, written by Chief Justice Gordon MacDonald, the justices pointed to "well-established" New Hampshire precedent, including the court ruling over 80 years ago that, although the possibility that injury may result from an act or omission "is sufficient to give the quality of negligence to the act or omission," the mere possibility of injury "is insufficient to impose any liability or give rise to a cause of action."
MacDonald wrote, even if there is negligence, "there is no cause of action unless and until there has been an injury."
The ruling stems from a class action suit filed in 2016 that's still pending in U.S. District Court in Concord. It is being heard by Judge Joseph Laplante, who asked the New Hampshire court to rule on the monitoring question.
While other states allow people to seek medical monitoring costs in such pollution cases, New Hampshire doesn't.
Gov. Chris Sununu vetoed 2020 legislation that would have established a right to medical monitoring, and the Legislature sustained that veto.
MacDonald, citing that veto, wrote, "This recent legislative action reflects the current public policy of the state."