NH Home Builders revamp leadership
Paul Sullivan named organization's new president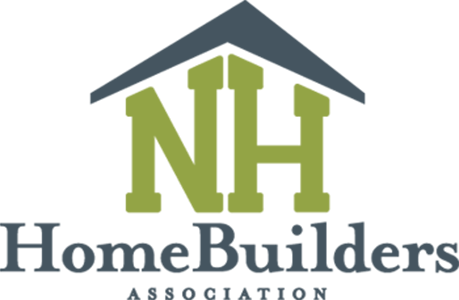 Less than a month after the departures of its longtime executive vice president and two top officers of its board of directors, the NH Home Builders Association has announced a new executive team to direct the organization.
Paul L. Sullivan, president of The Sullivan Company Inc., Waterville Valley, is the organization's new president, and Will Infantine, president of Manchester-based Aspen Insurance Agency is the new associate vice president.
Both are members of the realigned executive committee, whose members also include:
• Lynette Rogers, Homescapes of New England, first vice president
• Joe Harnois, Harber Construction, second vice president/treasurer
• Chris Lorden, Christophersen Construction Company, third vice president/secretary
• Greg Rehm, Liberty Hill Construction, National Association of Home Builders state representative
Eric Jackson, The Stabile Companies, NAHB builder national director
• Todd Mezzanotte, Wells Fargo Builder Division, NAHB NH associate director national director
• Kurt Clason, K.A. Clason Fine Woodworking, NAHB NH alternate national builder director
• Dianne D. Beaton, 2DiFore Marketing Solutions, NAHB national associate chairman
In a statement, Sullivan said the new leadership is "committed to ensuring that the NHHBA will be around and thriving well into the future."
In June, Kendall Buck, who served as executive vice president of the organization for 13 years, stepped down from his post. In addition, Buddy Champney, the then-board president, and Richard Benson, past president, resigned from the executive committee.