NH High Tech Council absorbs Live Free and Start initiative
Council says move strengthens its 'value proposition'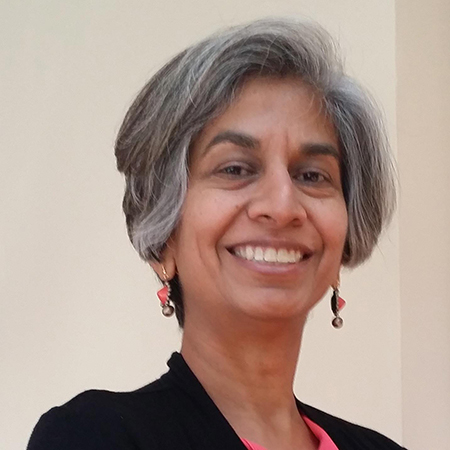 The NH High Tech Council has officially become the new home of the Live Free and Start initiative.
The council and the NH Business Finance Authority, which launched the Live Free and Start effort in 2014, announced the change on Wednesday.
LFS was created as a joint initiative of the governor's office, the BFA and the NH Department of Resources and Economic Development, now the NH Department of Business and Economic Affairs. Since its inception, Liz Gray has overseen the program, which provides startups with resources and connections to help them build their businesses in the Granite State.
The latest announcement coincides with the news that Gray has been named the new state director of the Small Business Development Center in New Hampshire. As an initiative of the council, LFS will be overseen by council leadership and supported by a new Startup Committee that will be put in place later this summer. Gray will remain on the council's board of directors.
Toral Cowieson, chair of the Tech Council's board said LFS' services align well with that of the council, which is in the midst of restructuring and rebranding to become the NH Tech Alliance in the fall.
Until the fall launch, current LFS work will continue and be featured on the initiative's Live Free and Start website, she said.
"We're thrilled to bring the exciting and important work being done through Live Free and Start under the umbrella of the NH High Tech Council. Coupled with the integration of Alpha Loft, we are further strengthening the value proposition for entrepreneurs, investors, established businesses and ecosystem partners," said Cowieson.