NH contractors urged to donate personal protective equipment
Dartmouth-Hitchcock sends out call to address growing shortages amid coronavirus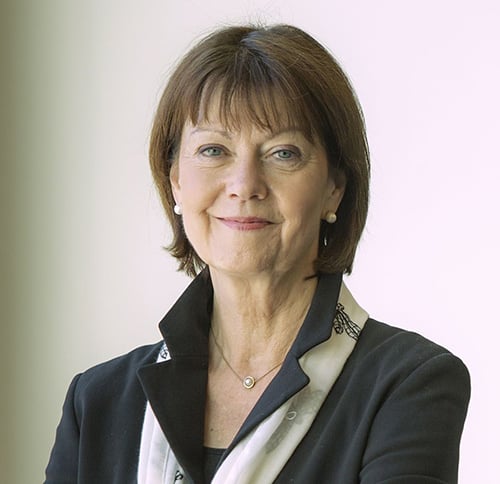 Dartmouth-Hitchcock Health has issued a request to contractors and others to donate any expendable personal protective equipment they may have to help address the local and national shortages faced by healthcare providers as they battle the coronavirus pandemic.
D-HH, umbrella organization for several healthcare facilities around New Hampshire, including Dartmouth-Hitchcock Medical Center in Lebanon, said it looking for masks, face shields, isolation gowns, gloves and hand sanitizer.
"Dartmouth-Hitchcock Health facilities have already made strategic adjustments to best utilize our supplies but as this situation gains momentum we will need to address our depleting stock," said Joanne M. Conroy, CEO and president of D-HH. "No donation is too small."
She said donations can be dropped off to the Dartmouth-Hitchcock Service Center building located at 52 LaBombard Road North, Lebanon. Drop-off items will be accepted 7 a.m. to 3:30pm, Monday-Friday and 9 a.m. to 2:30 p.m., Saturday and Sunday.
If you would like to make donation arrangements for pickup or drop-off at an alternative location anywhere in New Hampshire or eastern and central Vermont, contact Dave Coombs, D-H supply chain manager at, 603-650-4217