NH BFA expands commitment to Regional Economic Development Center
Enhanced partnership adds $1 million to revolving loan fund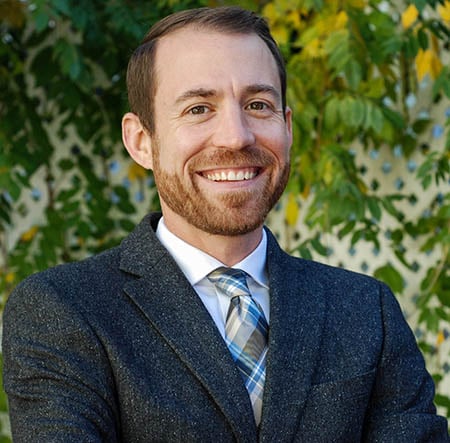 The New Hampshire Business Finance Authority has expanded its partnership with the Raymond-based Regional Economic Development Center with the goal of helping more businesses expand.
The BFA last week received unanimous approval from the Executive Council nearly double its line of credit to the REDC, a private, nonprofit that offers technical assistance, financing and business development training in Hillsborough and Rockingham counties.
The expanded partnership means the BFA's line of credit to the REDC will expand from $1.3 million to $2.3 million dollars, giving more small businesses greater access to loan capital in two of New Hampshire's largest counties, said James Key-Wallace, executive director of the BFA.
"We are very excited about building upon the important work we've done with the REDC," said Key-Wallace. "Through enhancing this line of credit, our two organizations will be able to jointly help even more small businesses access the capital they need to grow. This type of support helps the regions the REDC serves as well as the state's economy as a whole."