NH Ball Bearings employee joins national manufacturing advisory board
Groleau will be one of 10 professionals to serve on National Manufacturing Extension Partnership advisory board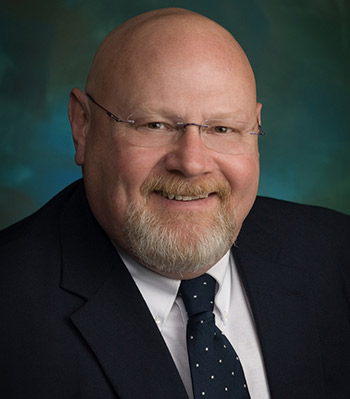 Gary Groleau, corporate manager of labor relations and organizational development for New Hampshire Ball Bearings, has joined a team providing advice and guidance to the National Manufacturing Extension Partnership.
Groleau, a member of the board of directors of the New Hampshire Manufacturing Extension Partnership, will be one of 10 professionals on the national advisory board, which is a resource for small manufacturers upgrading their technology and business plans for future growth.
Groleau said he is optimistic about the state of manufacturing.
"I am acutely aware of a recent trend, particularly prevalent among our New England towns and cities, to diversify away from an allegedly declining manufacturing-based economy," he said. "I find this to be painfully paradoxical as careers in STEM and technology fields are projected to increase dramatically. So I argue that the manufacturing-based economy is NOT in decline but instead, remains robust while the process of reinventing itself."
In New Hampshire, he said, manufacturing employs more than 65,000 people; represents 19 percent of statewide compensation, and provides an average compensation of $71,000 per employee.
Groleau is an integral part of education and business in New Hampshire. He is a member of the New Hampshire State Board of Education, serving the needs of employers and students through NH MEP; New Hampshire Charitable Foundation's STEM Smarter Pathways; New Hampshire Community College advanced manufacturing programs, and many of the state's Career and Technical Education centers.
He is affiliated with the National Center for Competency Based Learning; the Regional Center for Advanced Manufacturing in Keene and is an incorporator and executive board member of the Belknap County Economic Development Council.
"It is an honor for all of us at NH MEP and in New Hampshire to have Gary Groleau named in the NIST MEP Advisory Board," said Zenagui Brahim, president of NH MEP. "His commitment to promote manufacturing in New Hampshire, and now in the nation, will always be very much appreciated. Gary never says no to any initiative that involves workforce development in advanced manufacturing."