NH aerospace, defense firms to take part in regional summit
On the agenda: trends, ways to strengthen industries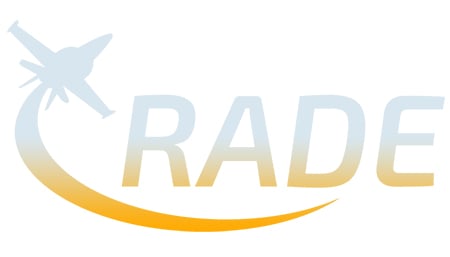 New Hampshire's aerospace and defense businesses will be represented this spring at a regional conference examining industry-related insight and trends throughout New England.
The Regional Aerospace and Defense Exchange New England Defense Summit will be held April 14-15 at the Connecticut Convention Center in Hartford, Conn.
NH Department of Resources and Economic Development Commissioner Jeffrey Rose will attend, and Tina Kasim, program manager for the agency's Office of International Commerce, will participate in one of the panel discussions.
The summit, known as RADE, is a Department of Defense Office of Economic Adjustment initiative aimed at supporting the New England aerospace and defense community.
"This will be a valuable conference for our aerospace and defense businesses, which are among our key and growing industries in New Hampshire," Rose said. "I'm looking forward to learning more about trends from throughout New England and how we can work together to make the industry stronger."
Among the topics to be discussed are potential shifts in defense contracting and programs available to help companies adjust, including a unique online tool that will help assess and analyze the overall dependency of the region's supply chain on DoD spending.
Attendees will include DoD and prime contractors; supply chain manufacturers; economic and workforce development specialists; government agencies and academic partners.
For more information, visit rade.commons.