NH Aerospace Defense Conference readied for June 1
Event to explore opportunities in international marketplace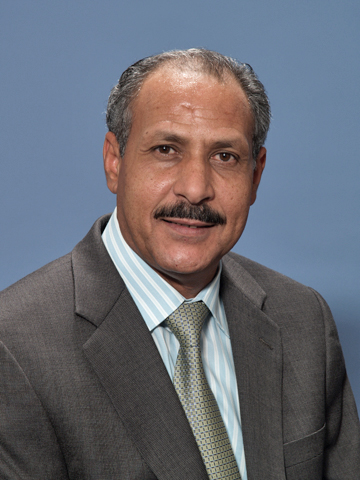 International market trends, opportunities for growth and establishing a stronger regional network will be on the agenda of the second annual NH Aerospace and Defense Conference, set for Wednesday, June 1, at the Radisson Hotel in Manchester.
Presented by the NH Aerospace and Defense Export Consortium, in partnership with the NH Division of Economic Development and the NH Manufacturing Extension Partnership, the conference's theme is "Opportunities for Aerospace and Defense Products, Technologies and Services in the International Marketplace."
"Last year's inaugural event was a sellout, and we've already had interest from as far away as Florida for this year's event," said Jeffrey Rose, commissioner of the Department of Resources and Economic Development. "Our goal is to bring together our aerospace and defense companies, connect them with companies across New England, and reinforce everyone's confidence in expanding overseas."
The conference will feature panel discussions on world markets and foreign military sales, as well as dozens of exhibitors. Speakers include Camilo Gonzalez, senior regional commercial specialist with the U.S. Department of Commerce, and Stephen Bessette, director of international and foreign military sales at Hanscom Air Force Base.
"NHADEC identified about 300 companies from around New Hampshire that are involved in the aerospace and defense industries," said Zenagui Brahim, chairman of NHADEC and president of NHMEP. "The conference is a great opportunity to bring them together and strengthen one of the state's fastest-growing industries."
Established in 2013, NHADEC is expanding its membership outside of New Hampshire, with an aim to establish a greater aero/defense network throughout the region.
For more information, nhadec.com or contact Dawn Wivell, NHADEC's executive director, at 603-836-4207 or dwivell@nhadec.com.