New Hampshire Women's Foundation issues A Call to Men
Noted male activist to discuss promoting healthy, respectful attitudes toward women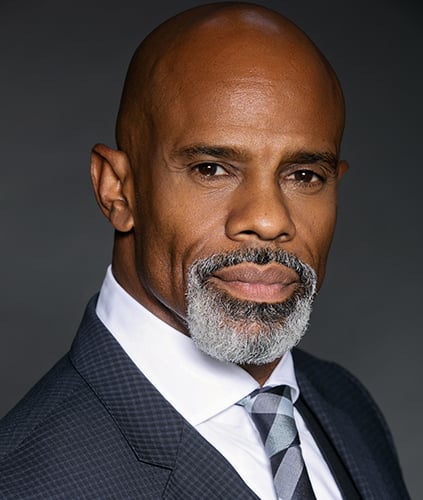 The New Hampshire Women's Foundation will present a special breakfast featuring Ted Bunch, an educator, activist and lecturer working to end all forms of violence and discrimination against women and girls.
The event will take place from 7:30 to 9 a.m. Thursday, Sept. 5, at Portsmouth Harbor Events in Portsmouth.
Bunch is co-founder of A Call to Men, an organization that works to promote a healthy and respectful manhood and shift attitudes and behaviors that devalue women, girls and other marginalized groups.
As the chief development officer of the A Call to Men, Bunch is internationally recognized for his efforts to prevent violence against women while promoting a healthy, respectful manhood.
He is an adviser to the National Football League, National Basketball Association, National Hockey League, Major League Baseball and Major League Soccer, providing policy consultation and facilitating violence prevention and healthy manhood training.
"When we talk about gender equality, it is critical to talk about raising healthy and respectful young men," said Tanna Clews, CEO of the Women's Foundation. "A Call to Men addresses male socialization and how the 'manbox' perpetuates violence and discrimination against women. We are excited to welcome Ted to New Hampshire to lead this conversation."
For more information about the event or to become a sponsor, call 603-226-3355.
Tickets for the event are $40 general admission and $20 students. To register, click here.