New Hampshire foreclosures continue steep decline
Inventory of homes in the process down 34.6% year over year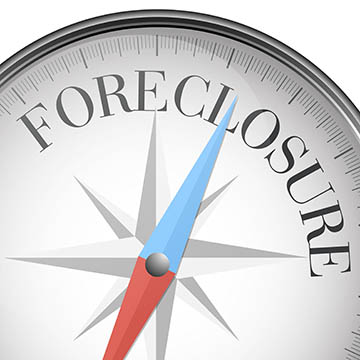 Foreclosure inventory in New Hampshire declined by 34.6 percent in October compared to a year earlier and the number of completed foreclosures declined by 21.3 percent year over year, according to the real estate data analytics firm CoreLogic.
The foreclosure inventory represents the number of homes at some stage of the foreclosure process, and completed foreclosures reflect the total number of homes lost to foreclosure.
According to CoreLogic, New Hampshire's foreclosure inventory rate in October was 0.4 percent of all homes with a mortgage. There were 1,457 foreclosures in the 10 months ending in October, compared to 1,840 foreclosures in the same period in 2015.
CoreLogic also reported that the number of New Hampshire homes in serious delinquency decreased to 1.7 percent in the 2016 period.
Nationally, the company said, foreclosure inventory declined by 31.5 percent and completed foreclosures declined by 24.9 percent compared with October 2015. The number of completed foreclosures nationwide decreased year over year from 40,000 in October 2015 to 30,000 in October 2016, representing a decrease of 74.7 percent from the peak of 118,287 in September 2010.
As of October 2016, the national foreclosure inventory included approximately 328,000, or 0.8 percent, of all homes with a mortgage, compared with 479,000 homes, or 1.2 percent, in October 2015.