New Fidium Fiber internet available to homes in Keene
Delivering best-in-class online experience and whole-home management app, without contracts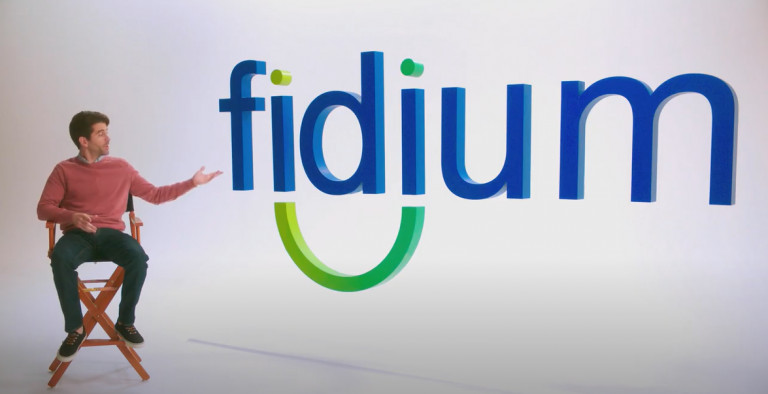 Thousands of homes in Keene can now experience all new Fidium Fiber, a customer-centered internet service boasting gigabit speeds without data caps, contracts or required bundles.
Offering speeds more than 10 times faster than the Keene average, Fidium Fiber internet's gigabit service is available for just $70 per month, including installation and whole-home Wi-Fi. To ensure Fidium customers get the best online experience, the Attune Wi-Fi whole-home management app provides network visibility, time-of-day access control, age-appropriate content settings, speed tests and more.
Since launching in November, Fidium has been offering new customers easy, hassle-free installation with text updates, experienced technical support and customer service teams. An intuitive customer portal with self-service options also offers customers a fully digital experience from installation through service.
Fidium is continuing to expand throughout New Hampshire and northern New England. To order or sign up for updates so you'll be the first to know when you can get Fidium, visit FidiumFiber.com.