New buyer keeps Crotched Mountain School open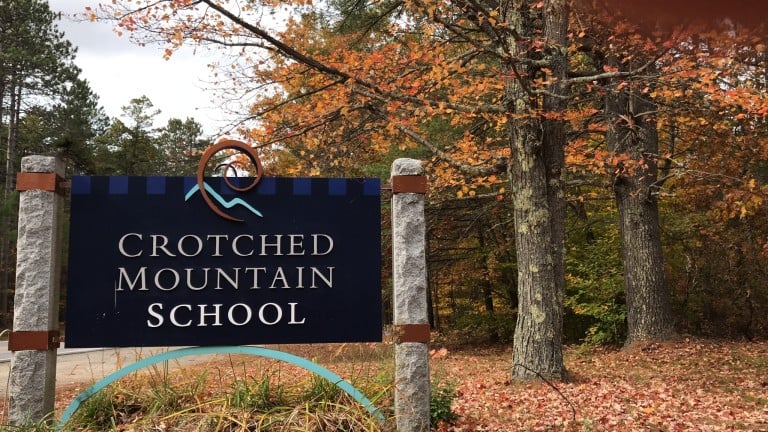 Massachusetts-based Seven Hills Foundation, which provides health and other services at more than 200 locations in New England and abroad, announced Monday that it is buying the Crotched Mountain School for children with disabilities, which was set to close this week.
Seven Hills, headquartered in Worcester, announced it had an agreement to buy the 125-acre property from Legacy by Gersh for an undisclosed amount. The company received its license to operate the day and residential school Saturday, the day after Gersh's license ended.
There are currently 38 students at the school, according to a press release from Seven Hills Foundation. Gersh announced in October that it would close its doors Nov. 18, citing hiring challenges. The short-notice left families of children whose disabilities are too complex for public school with limited alternatives.
Michelle McKenzie, a spokesperson for Seven Hills Foundation, said in an email that hiring is not a concern for them.
"Seven Hills employs more than 4,000 people throughout New England and has an active team of HR professionals dedicated solely to recruitment," she said. "The organization is confident in its ability to recruit and retain the quality staff needed to operate the school."
Located in Greenfield, the Crotched Mountain School serves children and young adults with autism between ages 4 and 21 and offers a vocational education program.