New breakfast series to offer look at M&A landscape
Devine Millimet, Tech Council team up for forum designed for business owners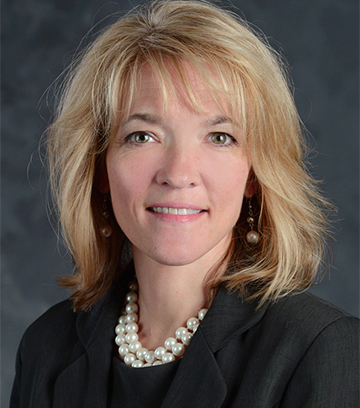 A new series to help educate and inform executives and business owners who may be looking to buy, sell or merge a business will launch this February.
The three-part breakfast series is being run and hosted by the law firm of Devine Millimet at its Manchester location along with the NH High Tech Council.
The series will be run by Angela Martin, a shareholder at Devine Millimet and vice chair of its mergers and acquisition team. She will be joined by Steve Cohen, a senior shareholder and chair of the firm's M&A team, and Harper Marshall, a Devine Millimet shareholder who oversees the firm's employee stock ownership plan practice.
"Given the fact that New Hampshire's business and tech landscape is mostly comprised of small companies, there is always a lot of activity related to mergers and acquisitions. These transactions can be complex, so we will address the phases of a transaction during the series to help prepare people who may be going down this road in the next several years," Martin said.
The dates and topics are:
• Thursday, Feb. 9: "Top 10 Things You Need to Know Before You Sell Your Company"
• Thursday, March 9: "The Sale: Capturing Your Full Enterprise Value"
• Thursday, April 6: "Closing the Deal"
Registration and the breakfast will be from 7:30 to 8 a.m., and the discussion will run from 8 to 9:30.
The events will be held at the firm's office at 111 Amherst St. in Manchester.
The events are free, but registration is required. For more information, contact Leah LeDuc at 603-695-8627 or lleduc@devinemillimet.com.