Nationally known walkability expert to keynote Manchester chamber event
Economic Development and Infrastructure Summit to be held Nov. 14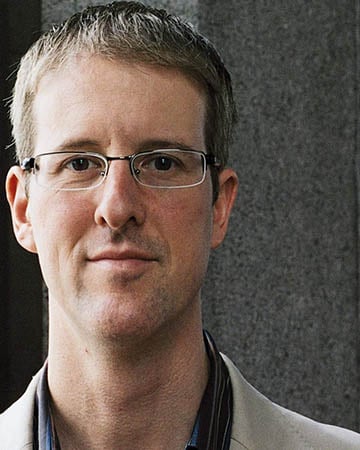 The Greater Manchester Chamber of Commerce will be holding an Economic Development and Infrastructure summit on Nov. 14, designed to give participants an overview of key projects going on in the region.
Keynoter for the event will be Jeff Speck of Speck & Associates, a nationally know n city planner, lecturer and author of several books, including "Walkable City: How Downtown Can Save America, One Step at a Time."
Speck will be discussing how walkability can enhance a city's quality of life and promote economic development.
The summit, presented by TD Bank, will be held from 7:30 to 11 a.m. at the Manchester Country Club in Bedford.
For more information, visit business.manchester-chamber.org/events.