National Engineers Week celebration set in N.H.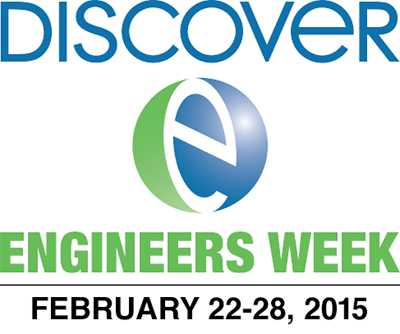 Celebration of the 64th annual National Engineers Week will be celebrated in New Hampshire, highlighted by the Awards Banquet & Exhibition, jointly presented by the New Hampshire Society of Professional Engineers and the New Hampshire Joint Engineering Societies.
The banquet and exhibition will be held on Thursday, Feb. 26 at SERESC Conference Center, 29 Commerce Drive, Bedford.
The event will feature an afternoon of educational sessions with special guest speakers for three professional development hours for engineering professionals. Topics will be "History of the Cog Railway," "Jetboil Technology" and "Siting Energy Projects in the White Mountain National Forest."
Later in the day, Randy Pierce will be the keynote speaker at the banquet. A retired New Hampshire electrical engineer, Pierce lost his eyesight and turned his life-changing event into an inspirational journey, as president of 2020 Vision Quest.
Also at the banquet, scholarship recipients and winners of the Engineer of the Year and Young Engineer of the Year awards will be honored.
Cost of the event is $50 per person; $30 for students.
To register, visit nhspe.org.
For more information, email Shelley Rand at Admin@nhspe.org.