NAM economist to keynote BIA economic luncheon
A look at international, national and local trends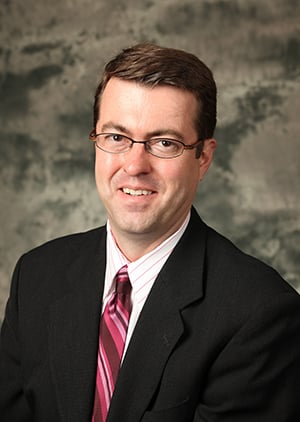 Dr. Chad Moutray, chief economist of the National Association of Manufacturers, will deliver the keynote address at the Business and Industry Association's annual economic forecast, The Economy at Midyear.
The luncheon event will be held from 11:30 a.m. to 1:30 p.m. Friday, June 6, at the Radisson Hotel in Manchester.
It is sponsored by Bank of America and media sponsor New Hampshire Business Review.
Moutray will present his thoughts on what role the economy will play in the 2014 mid-term elections, whether international incidents such as the recent events in Ukraine have an impact on the U.S. economy, if some sectors of the economy or regions of the country are performing better than others and address the health of the U.S. manufacturing sector and if there are ways to make it stronger.
As NAM's chief economist, Moutray has appeared on Bloomberg News, CNN, C-SPAN, Fox Business, Fox News and Reuters television.
To register for the luncheon, visit BIAofNH.com/events or call 603-224-5388 x116. BIA members, including Capitol Connect members, may register for $35. Future members may register for $49.