N.H. passenger rail authority launches website
Website will serve as a tool to educate the public, continue dialogue on whether to expand rail from Concord to Boston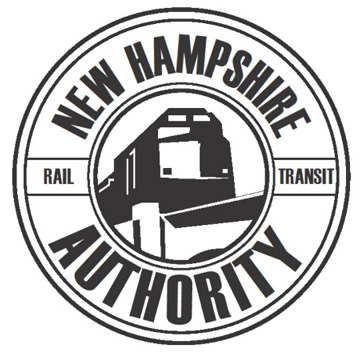 The New Hampshire Rail Transit Authority is hoping to bring renewed attention to the effort to restore passenger rail in the Granite State with the launch of a new informational website.
The website, nhrta.org, features detailed information about current rail projects in the state, including the ongoing NH Capitol Corridor Study, an effort to evaluate the expansion of passenger rail service along the 73-mile stretch from Concord to Boston that is traveled by some 165,000 vehicles per day.
The site also addresses the process needed to expand rail, features relevant news and information, lists prominent supporters and enables the public to sign up and show their support for passenger rail expansion.
Established in 2007, the authority is tasked with encouraging and overseeing the redevelopment of passenger rail services throughout New Hampshire with an initial emphasis on the NH Capitol Corridor.
"Support for rail expansion has been widespread throughout the state and is gaining momentum," said the authority's chair, Thomas Mahon. "Large and small businesses, community leaders and private individuals have reached out to express their desire to see rail become a reality. This website will serve as a tool to educate the public about the benefits associated with rail transportation and create an ongoing dialogue as we explore expanding rail from Boston to Concord."
The NHRTA.org website also features testimonials from such business leaders as Dyn's Gray Chynoweth, small business owners, including Café la Reine's Alex Puglisi, community leaders like Greater Nashua Chamber of Commerce President J. Christopher Williams and Manchester Ward 6 Alderman Garth Corriveau, all of whom believe that connecting passenger rail from Boston to Concord is key to New Hampshire's continued economic development.