N.H. High Tech Council seeks Entrepreneur of the Year nominees
Past winners are 'a Who's Who of technology innovators' in the Granite State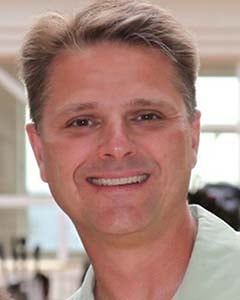 Nominations are being sought for the New Hampshire High Tech Council's 26th annual Entrepreneur of the Year award.
Eligibility for the award is limited to the founder, owner, or senior level manager of a business in New Hampshire who has successfully organized, developed or managed a high-tech concept into a commercial product or service.
The nomination deadline is March 28.
"The list of past winners is really a Who's Who of technology innovators who have created tens of thousands of jobs and advanced innovation in many ways both locally and nationally," said Paul Mailhot, vice president of business operations at Dyn and chair of the council's board. "We're hoping for another great pool of candidates this year."
The annual event, to be held May 5 at the Center of New Hampshire in Manchester, regularly attracts hundreds of leaders of tech-based companies from across the region.
More information on the program and application process can be found at NHHTC.org or by contacting the council at info@nhhtc.org or 603-935-8951.