N.H. foreclosures remain on a downward slide
But 274 foreclosures still took place in March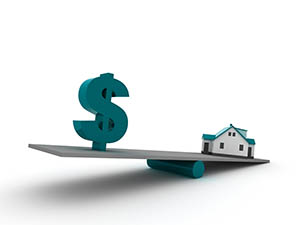 Foreclosures in New Hampshire fell 24 percent in March from a year ago, and dropped some 14 percent over the first quarter of the year, according to data provided by the New Hampshire Housing Finance Authority. And other statistics seem to indicate that this will be a continuing trend.
Nevertheless, 274 foreclosures still took place in March, which was 16 percent more than occurred in February, though that could be related to the lengths of the months.
Foreclosure auction notices – which don't always result in foreclosures, but must be filed before one takes place – follow a similar pattern, with March notices falling by 17 percent compared to last year. For the quarter, notices declined 29 percent. That still leaves some 523 foreclosure sales advertised in March, up from 446 in February.
The mortgage delinquency rate (for the last quarter of 2012) was 7.15 percent, down from 9 percent during the peak of the recession at the end of 2009, but it is still stubbornly high compared to the pre-recession level of 4 percent back in the summer of 2007.