N.H. Energy Summit to feature Hassan, Shaheen, Bradley
Event to 'bring into focus some of the policy options that are emerging'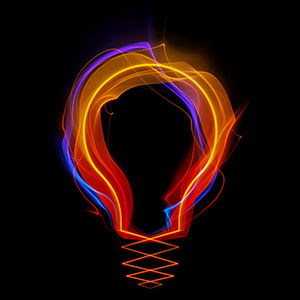 Gov. Maggie Hasssan, U.S. Sen. Jeanne Shaheen and New Hampshire Sen. Jeb Bradley will be among the featured speakers at the second annual New Hampshire Energy Summit, which will take place Monday, Sept. 30, at the Holiday Inn Downtown Concord.
The morning event – it will run from 8 a.m. to 12:30 p.m. — will focus on major energy policy. The Dupont Group, a Concord-based government and public relations firm, and members of the New Hampshire Independent Energy Council host the summit.
Besides Hassan, Shaheen (via pre-recorded video) and Bradley, the event will feature leading voices in the industry and public policy arena.
The conference will feature four panels:
• Managing the opportunities and challenges in a new natural gas and electric market: This panel discussion will include a representative of the New England ISO as well as natural gas and electric generation industry experts who will discuss issues associated with the market hunger for low cost natural gas and how that impacts electric generation.
• Emerging private capital for sustainable energy investments: This forum will include professionals who work in the efficiency and renewable energy industry in New Hampshire, as well as a representative from the Connecticut Clean Energy Finance and Investment Authority.
• The rapid and robust development of the retail electricity supply market in New Hampshire: Leadership of the retail energy supply industry in New Hampshire will participate in a conversation about what is working in the New Hampshire marketplace and what to expect next.
• Addressing market restructuring in light of increased customer migration: As policymakers consider steps to complete the electric industry restructuring process in New Hampshire, this panel will examine the factors leading to the call for policy action, and look at some of the options and opportunities facing the state's largest utility.
"Public policy that affects the New Hampshire energy market is perhaps some of the most complex but interesting subject matter that state government is dealing with in 2013. This event will help bring into focus some of the policy options that are emerging," said Jim Monahan, vice president of the Dupont Group and host of the summit.
A complete list of speakers and program for the second annual New Hampshire Energy Summit can be found on the Dupont Group webpage http://www.dupontgroup.com/nh-energy-summit.html.
To register, visit nhenergysummit.eventbrite.com. For more information, contact Susan Connolly at 603-228-3322 ext. 109 or sconnolly@dupontgroup.com.