N.H. businesses surveyed on health care decisions
Covering New Hampshire seeks input on companies' purchasing choices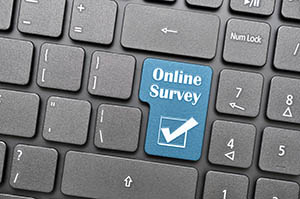 Covering New Hampshire, a statewide effort by the New Hampshire Health Plan that serves as a resource for Granite Staters to learn about the health insurance marketplace, has begun surveying businesses to measure how businesses view their health insurance purchasing decisions.
With health care a major cost for New Hampshire businesses the state – and one that has gone up disproportionately to the cost of living – Covering New Hampshire is hoping that the survey can provide a better understanding of how businesses make choices in the health care market, with the ultimate goal of having an impact on how products are shaped and offered.
NHBR is helping Covering New Hampshire in distributing the survey. Participants' responses are completely confidential, but as a token of appreciation for participants' time, they may choose to be entered into a drawing for one of three $100 American Express gift cards.
To take the survey, click here.