MobileRobots co-founder to address TechWomen Power Breakfast
Jeanne Dietsch to speak on 'Success at the Edge of Opportunity'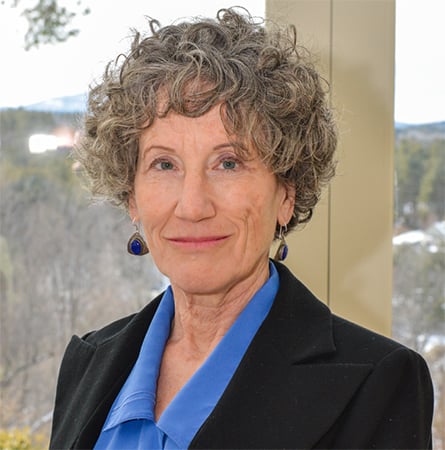 Jeanne Dietsch, co-founder and former CEO of MobileRobots Inc., will be the guest speaker at the next TechWomen Power Breakfast on Wednesday, April 13.
Dietsch will discuss "Success at the Edge of Opportunity – discovering innovation leaders, selling blue jeans to the miners, and choosing your end game."
The breakfast runs from 7:30 to 9 a.m. at the Manchester Country Club in Bedford.
Prior to MobileRobots, Dietsch was involved in several startups, including a software market research firm sold to IDG and the first ecommerce market research firm founded in 1994.
In 1995, MobileRobots, Inc. launched its first product. Dietsch's work there resulted in several patents in autonomous navigation and a grant from the National Institutes of Health for development of an autonomous wheelchair.
After selling the company, Dietsch went on to earn her master's of public administration, science and technology policy from the Harvard Kennedy School of Government.
Between 2009 and 2012, Dietsch served as a columnist for IEEE Robotics & Automation Magazine and U.S. chair of RAS Industrial Activities Board. She also helped found the US Robotics Technology Consortium for Army research. In 2014, Dietsch founded Sapiens Plurum, which she currently serves as director.
Tickets for the breakfast are $10 for members of the Council and $20 for others. For more information, visit nhhtc.org or call 603-935-8951.