Martey named CDFA's new exec director
Chief program officer promoted after Caswell departure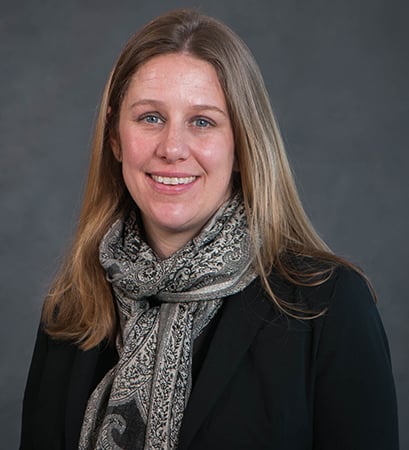 Katherine Easterly Martey has been named the new executive director of the Community Development Finance Authority.
Martey succeeds Taylor Caswell, who earlier this year became commissioner of the NH Department of Business and Economic Affairs.
Martey has worked at CDFA since 2011, most recently as chief program officer. During that time, Martey also to serve as director of economic development, a position she's held since 2013.
Prior to joining CDFA, Martey had more than 10 years of experience in community development, including affordable housing development as well as neighborhood planning and revitalization. Her work led to the development of more than 100 units of housing, 50,000 square feet of commercial space and creation of two neighborhood plans that brought more than four million dollars of investment to the community, the CDFA said.
Martey's experience includes time at several NeighborWorks organizations including: Lawrence CommunityWorks in Lawrence, Mass.; Coalition for a Better Acre in Lowell, Mass.; and Home HeadQuarters, Inc. in Syracuse, N.Y.
Martey, a Manchester resident, She currently serves on the Community Development Advisory Council for the Federal Reserve Bank of Boston, as well as on the Allard Center Advisory Board for The Granite YMCA.