Manchester revolving loan fund effort pays off
XO on Elm restaurant latest 'success story,' officials say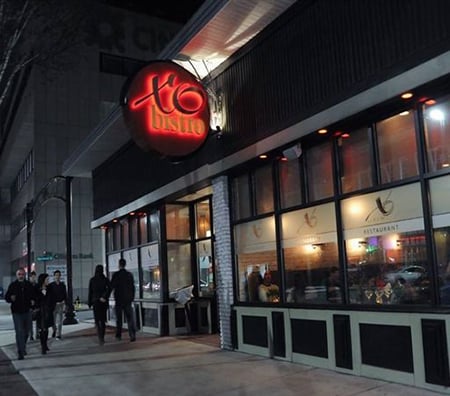 Manchester Development Corp. officials are touting the downtown Manchester restaurant XO on Elm as the latest "success story" through the agency's revolving loan fund.
In 2013, the restaurant borrowed some $35,000 through the fund, which provides loans of between $10,000 and $100,000 to Queen City businesses with the goal of creating or retaining jobs.
"This is a great success story," said Mayor Ted Gatsas. "XO on Elm is a culinary destination firmly established in the heart of our downtown and as mayor I truly appreciate that its ownership is invested in our community."
Gatsas called the fund "a needed tool for economic development here in the city and is helping to grow and sustain vibrant local businesses."
MDC investments have included the rehabilitation of such downtown buildings as the Chase Block, the Dunlap building and the McQuade's building as well as the expansion of Benefit Strategies on Elm Street.
Other projects have involved development of the Hilton Garden Inn on South Commercial Street, the rehabilitation of the La Quinta Inn and Suites on Front Street, development of The Residences at Manchester Place on Elm Street and the sale of a site on Granite Street where Giorgio's Restaurant and Dunkin' Donuts has opened.
Most recently, MDC purchased the former nightclub located at 23 Amherst St., with plans to work with community partners to redevelop the property.