Manchester/Nashua Realtors to issue regional report
Up for discussion: Where does the market stand?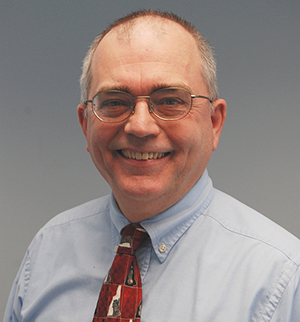 Economic recovery in the Greater Manchester/Nashua area will be the topic of the inaugural "Regional Real Estate Report," to be presented by the Greater Manchester/Nashua Board of Realtors from 9:30 to 11 a.m. Friday, Oct. 25, at the New Hampshire Finance Housing Authority offices at 32 Constitution Drive in Bedford.
The event will feature six speakers:
• Dennis Delay, chief economist of the New Hampshire Center for Public Policy Studies
• Attorney Robert Adams, New Hampshire assistant attorney general
• Dean Christon, executive director, NHHFA
• Kerrie Diers, executive director, Nashua Regional Planning Commission
• Gladys White, 2013 president, Mortgage Bankers and Brokers Association of New Hampshire
• Bryan Bernier, 2014 chairman, New Hampshire Association of Insurance Agents
In addition, Bill Weidacher, President of the New Hampshire Association of Realtors, will review the latest New Hampshire sales statistics and trends, focusing on the Greater Manchester/ Nashua area.
For more information, contact Jessica Perry at 603-668-1054.