Manchester-Nashua foreclosure rate stays on downward track
June numbers show a year-over-year drop of .32%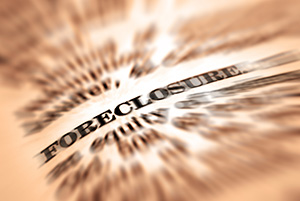 Foreclosure rates in Manchester-Nashua fell in June compared to a year earlier, according to newly released data from property information and analytics firm CoreLogic.
According to the CoreLogic data, the rate of Manchester-Nashua area foreclosures among outstanding mortgage loans was 0.76 percent for June 2014, a decrease of 0.32 percentage points from June 2013, when the rate was 1.08 percent. Foreclosure activity in Manchester-Nashua was lower than the national foreclosure rate, which was 1.70 percent for June 2014.
The mortgage delinquency rate in Manchester-Nashua fell in June as well. According to CoreLogic, 2.82 percent of mortgage loans were 90 days or more delinquent compared to 3.51 percent for the same period a year earlier, representing a decrease of 0.69 percentage points.
The area's foreclosure rate hit its peak in January 2013, when it stood at 1.20 percent. Since then, it has been steadily falling.