LRGHealthcare, Speare form EHR collaborative
Cerner selected to implement integrated electronic health record system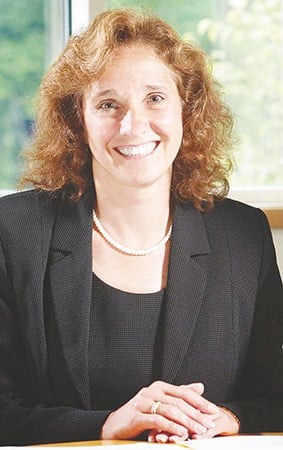 Laconia-based LRGHealthcare and Speare Memorial Hospital of Plymouth have formed Asquam Community Health Collaborative, a limited liability corporation, that will allow them to more easily meet federal requirements for information technology integration and infrastructure to support clinical care.
The collaborative has selected health care technology firm Cerner to design the electronic health record (EHR) system.
The Cerner solutions will replace multiple existing systems from various suppliers, officials said. They said the integrated EHR will help the hospitals improve population health, support clinical care and advance interoperability through meaningful use — the federally mandated use of EHR to improve care coordination, quality, efficiency and patient safety.
Cerner will implement its Millennium EHR in each hospital's inpatient and ambulatory facilities, as well as practice management solutions, remote hosting and end-to-end revenue cycle management solutions.
While the initial implementation is focused on the two hospitals in the LRGHealthcare system (Laconia Region General Hospital and Franklin Regional Hospital) and Speare Memorial Hospital, and their related providers and practices, Speare CEO Michelle McEwen said the platform will be built in such a way that other provider partners along the continuum of care, and other hospitals, could also be integrated into the system in the future.