LRGH looks to double emergency department
Multimillion-dollar, 9,400-square-foot expansion already has state OK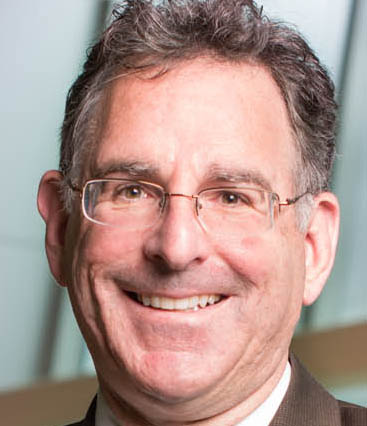 LRGHealthcare is about to undertake a multimillion-dollar expansion and renovation of the emergency department at Lakes Region General Hospital in Laconia.
Henry Lipman, senior vice president for financial strategies and external relations, told The Laconia Daily Sun that the cost of the project has yet to be determined and the arrangements for financing the construction remain to be completed.
However, he said, the project has been approved by the New Hampshire Health Services Planning and Review Board, which administers the state's certificate of need program.
According to the newspaper, the project will more than double the size of the department by adding some 9,400 square feet of new space. Almost half the existing space will be thoroughly renovated as well.
There will be two trauma rooms near an elevator that will take those patients that must be airlifted to another hospital to the helipad on the upper level. Altogether, there will be 20 treatment rooms, including one designated and equipped for bariatric patients.
For patients with mental illness, who must be held until a bed is available in an appropriate facility, there will be four secure holding rooms, the Sun reported.
Lipman told the newspaper that the emergency department is housed in one of the oldest parts of the hospital – it was built in 1947 – and no longer meets the needs of providers or the expectations of patients.
Although two sections of the hospital remain to be converted to single rooms, Lipman said that the reconstruction of the emergency department is the most significant project remaining to be undertaken at the hospital.