Littleton venture challenge seeks business owners
Capital adVENTURE encourages innovation, entrepreneurship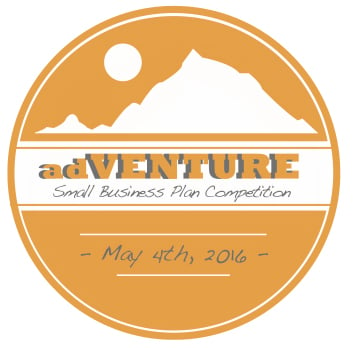 Small business owners and entrepreneurs in the Littleton area are being invited to take part in the second annual Capital adVENTURE Challenge.
A joint effort of the Littleton Industrial Development Corp. (LIDC) and the Littleton Area Chamber of Commerce, the challenge seeks to maintain and grow the region's entrepreneurial community.
At stake are cash prizes of up to $5,000 as well as an opportunity to work with a business mentor to review business plans and garner advice.
"Littleton Coin Company and Tender Corp. are two excellent examples of locally grown businesses that started small and now have a significant presence in the Littleton Industrial Park and in the local economy," said Chris Sheley of LIDC. "We see the adVENTURE Challenge as a way to continue to foster the entrepreneurial spirit in new and emerging businesses in the area."
The Capital adVENTURE Challenge is a multi-phase competition for new and start-up businesses operating within 35 miles of Littleton.
In the first round, competitors must describe their business using only five words. The second round is a napkin sketch of the business, and a third round involves is a 30-second "elevator pitch" video.
The application process is set up entirely online. Participants must complete the first three rounds by March 15. The top applicants will then be invited to move on to the fourth round: composing a written business plan.
"Developing a written business plan can be the difference between continuing a hobby and launching a sustainable business," said Sheley.
Contest judges will select five finalists to participate in the final round of the adVENTURE Challenge: a live presentation to an audience of judges, community members and potential investors at the Littleton Opera House on May 4.
Top honors last year went to Prospect Farm of Lisbon, with Sandwich Tech of Littleton nabbing second place.
For more information, visit littletoncapitaladventure.com.