Lebanon accelerator wins $50k in SBA competition
TREAT recognized for work with rehabilitative, assistive technologies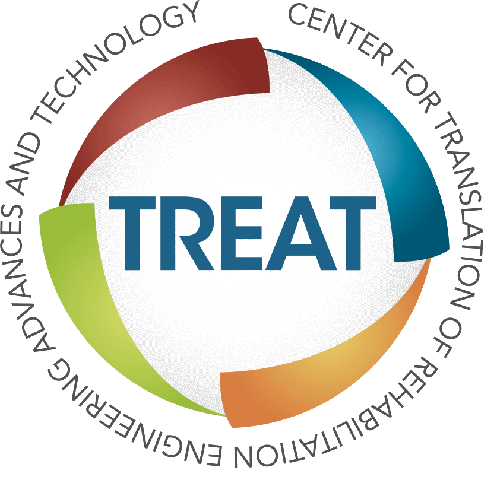 TREAT, the Lebanon-based Center for the Translation of Rehabilitation Engineering Advances and Technology, has been awarded a $50,000 grant in the U.S. Small Business Administration's Growth Accelerator Fund Competition.
The competition, which this year recognized accelerators and incubators that works with high-tech entrepreneurs that are potential Small Business Innovation Research (SBIR) or Small Business Tech Transfer (STTR) program applicants, awarded a total of $3 million to 60 winners in 39 states.
TREAT is a consortium that includes Simbex, an engineering product development company located in Lebanon, the Thayer School of Engineering at Dartmouth, the Geisel School of Medicine at Dartmouth and the University of Pittsburgh School of Health and Rehabilitation Sciences.. It was founded to assist with the prototyping, early business development and commercialization of rehabilitation and assistive technologies being explored by researchers and entrepreneurs.
According to the SBA, this year's recipients will focus at least 60% of their competition-related work to women, socially and economically disadvantaged individuals and entrepreneurs living in or whose businesses are located and operate in states with a lower number of SBIR/STTR awards or in an Opportunity Zone. The agency said the goal is to increase the pipeline of future SBIR/STTR applications and STEM-related innovations.
For more information about the Growth Accelerator Fund Competition click here.