Latest propane shipment delayed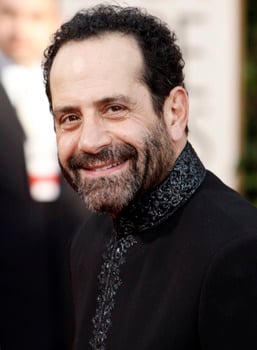 Strong wind and rough seas have delayed by three or four days the arrival at Newmarket's Sea-3 terminal of a tanker carrying 60 million gallons of propane.
According to Paul Bogan, vice president of operations for Sea-3, the tanker was expected to reach port on Monday, March 5. Terminal officials now expect it to arrive by Thursday or Friday.
"The seas have been pretty rough out there, and she just can't make it in," Bogan said.
This week's propane shipment delay comes amid a New Hampshire cold snap that left nighttime temperatures hovering at or below zero.
The region's propane supply has been of concern recently because of a strike by Canadian rail workers that has hampered Canadian rail deliveries of propane to northern New England, especially affecting supplies in Maine.
Canadian rail workers went on strike Feb. 10 but agreed to return to work last week, with a formal vote on the tentative agreement scheduled for March 26.
Despite the slowdown in propane shipments, Bogan said he believes propane users in New Hampshire will fare well as winter comes to an end.
"Between the strike and delayed tanker shipments, it will take some time to catch up. It gets a little more hairy with each shipment delay." Bogan said. "And while it's not the best of situations, it's kind of satisfactory. We'll be OK."
Another tanker shipment of propane is expected to reach the Sea-3 terminal at the beginning of April, he said.
An estimated 63,000, roughly 11 percent, of New Hampshire homes are heated with propane, according to the 2005 American Community Survey. A number of fast-food restaurants, box stores and other retail businesses also use propane.
The 400 million gallons of propane used throughout New England each year arrives from four different sources; two seaports, a pipeline in Selkirk, N.Y., and rail. — TRACIE STONE