Laconia firms selected to work on Colonial Theatre redevelopment
Misiaszek & Turpin and Bonnette, Page & Stone picked for $15m project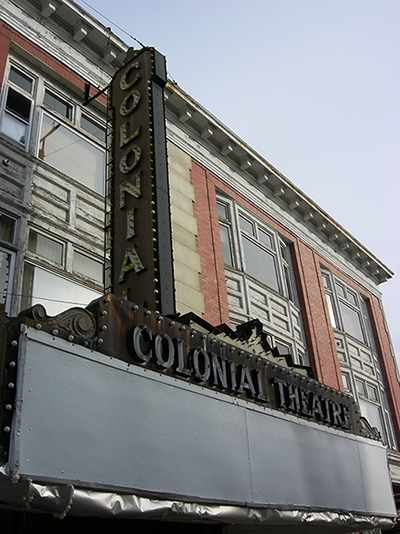 The Belknap Economic Development Council has selected the Laconia-based firms of Misiaszek & Turpin and Bonnette, Page & Stone Corp. to provide architectural and construction management services for the much-anticipated $15 million redevelopment of the Colonial Theatre in downtown Laconia.
In addition, engineering services for the project are being performed by Rist-Frost-Shumway Engineering of Laconia.
The selections were announced following a selection process that included more than 20 firm submittals from throughout the Northeast.
"Belknap EDC was impressed by the project experience and vast knowledge of each firm which made for a difficult decision," said Justin Slattery, executive director of Belknap EDC.
Earlier this year, the Belknap EDC announced the $1.4 million purchase of the historic theater, which opened in 1914.