Is the housing crisis hurting NH's economy?
BIA luncheon to look at workplace impacts of availability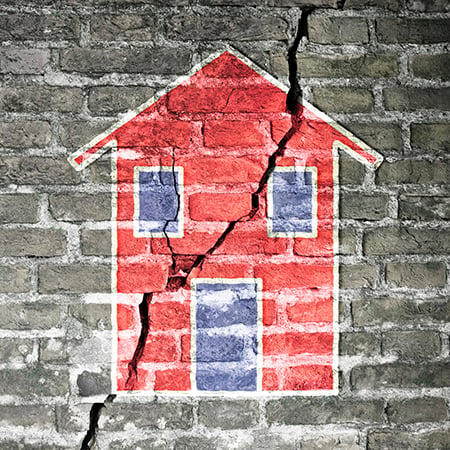 How do high housing costs and inadequate rental space impact employers who are in hiring mode? Are there practical ways for housing advocates and the business community to promote the need for more workforce housing in their communities?
On Friday, Sept. 9, the Business and Industry Association of NH will host a luncheon event on workforce housing and its impact on hiring, retention and productivity.
Sponsored by the NH Housing Finance Authority and presented in partnership with Housing Action NH and the Workforce Housing Coalition of the Greater Seacoast, the 2016 BIA Forum on Workforce Housing will be held from 11:30 a.m. to 1:30 p.m. at the Radisson Hotel in Manchester.
A panel will address the housing challenges in the Granite State; the impact of housing on hiring; how cost and availability of housing affects young working professionals' decisions on where to live; how housing advocates and businesses are working together to improve housing availability and affordability (including employer housing assistance programs); and local and regional planning for new housing.
The panelists include Jessica Perry, association executive, Greater Manchester/Nashua Board of Realtors; Portsmouth City Councilor Rebecca Perkins; Stuart Arnett, president, Arnett Development Group; and Peter Throop, director, Peterborough Office of Community Development.
Cost to attend is $40 for members of BIA and BIA Capitol Connect, Housing Action NH, the Workforce Housing Coalition of the Greater Seacoast and members of other regional housing coalitions. For others, the cost is $55.
To register, visit BIAofNH.com/events. For more information, call 603-224-5388, ext. 101.